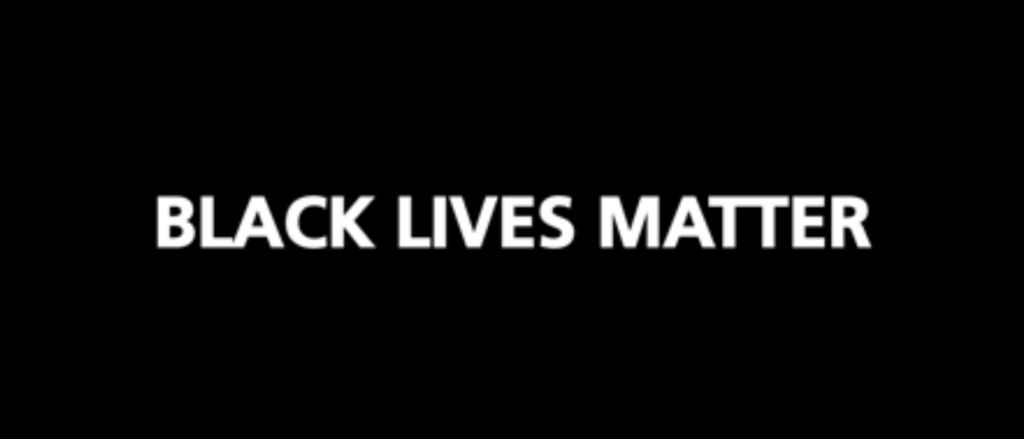 WRAC condemns acts of violence perpetrated against Black people, both those which are currently in the forefront of our news as well as all of the acts of violence, oppression, and dehumanization to which Black people have been subjected for centuries in this country.
We also condemn acts of violence and threats of violence by authorities against people exercising their First Amendment rights of free speech, freedom of assembly, freedom of the press, and the right to petition the government for a redress of grievances.
Our hearts break with the hearts of all those who have been impacted directly and indirectly, individually and collectively, by the deaths of George Floyd, Breonna Taylor, Ahmaud Arbery, and so many more whose names are well known and less well known, and we express our solidarity with the families and communities who are giving expression to their experience and demanding change.
Our nation has the opportunity in this moment to face the truth of anti-Blackness, on individual, system, and structural levels, and to make change. It is long past time for us to do this work. The violence, discrimination, and systemic oppression of Black people must stop and must stop NOW.
We believe that white people have the responsibility to face the truth of white privilege, white supremacy, and white fragility, and to dismantle the structures and systems of racism which prey upon Black communities and individuals.
We unequivocally support the movement for dignity, respect, and human rights for Black people. We pledge to stand with and for this struggle, to speak against racism wherever we have voice, and to show up with and for Black people. We pledge to do our own personal work, and to be held accountable for ways in which we participate in racist systems that uphold white privilege. We will also examine our work to look for ways we can continually improve our programming, services, community-building, and advocacy.
Resources:
Black Visions Collective Minnesota