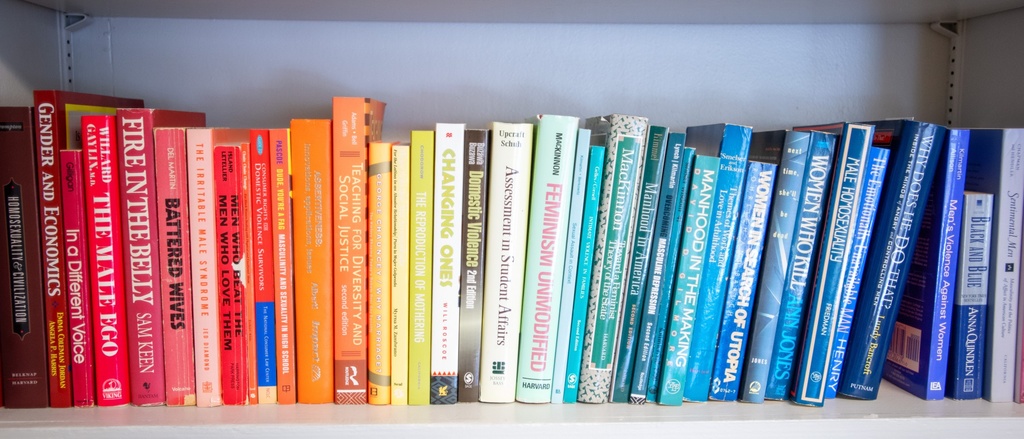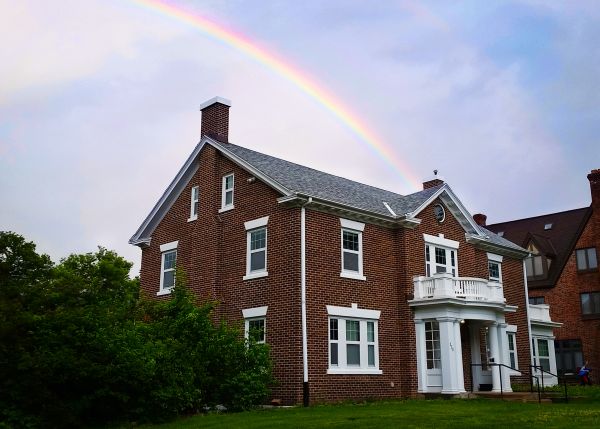 Hours and location
The Women's Resource & Action Center is open weekdays from 9am - 5pm M-F
Phone: 319-335-1486
Fax: 319-353-1985
Email: wrac@uiowa.edu
Address
Women's Resource & Action Center
Bowman House
230 N. Clinton Street
Iowa City, IA 52242
Our mission
WRAC works to create greater equity for individuals and communities of all identities, with a particular focus on women, through activism, social justice initiatives, leadership training, advocacy, service, and personal and professional development. More...
Donate
At the Women's Resource and Action Center, we provide a combination of useful direct service programs and powerful activism to create social change.
Your support is key in enabling us to respond to direct need with a vision to change the world.