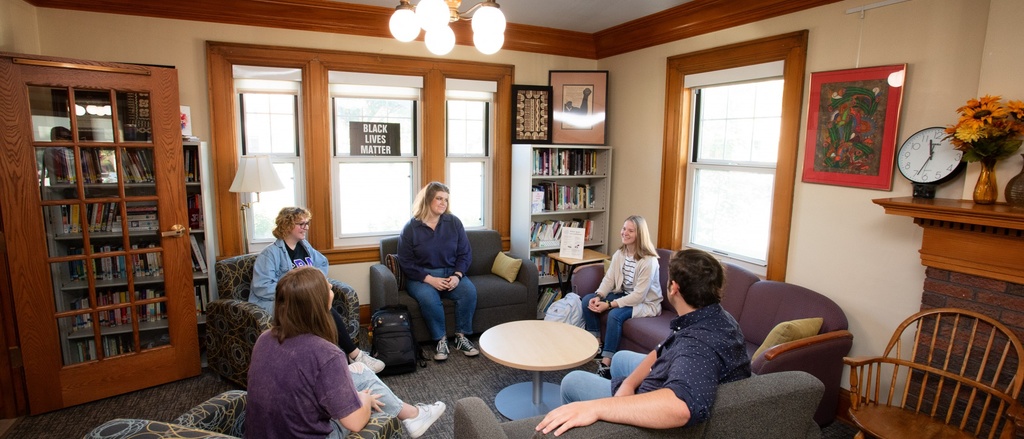 At WRAC, we want to share our building and provide a space for you and your group to meet in a safe, comfortable environment.
We will do you our best to accommodate requests pending availability. We ask that you make requests at least one week prior to requested reservation date.
If it is your first time meeting at WRAC, we require a WRAC Space Orientation which can either be scheduled in advance or at the time of your reservation.
Rooms available to reserve:
Living Room - Main Floor - (30 people capacity, Wheel chair accessible)
Basement - Downstairs - (20 people capacity, poor air circulation)
2nd Floor Study Space - (capacity 12 people)
If you are looking to reserve the entire house, please do so at least 2 weeks in advance. We will do our best to accommodate pending availability.
On the day of your reservation, we ask that you "Check in" & "Check out" on our whiteboard and that you follow our safety guidelines so we can continue to share our space with the community!
To reserve a room at WRAC for your group or organization, please complete this Space Reservation Request Form.