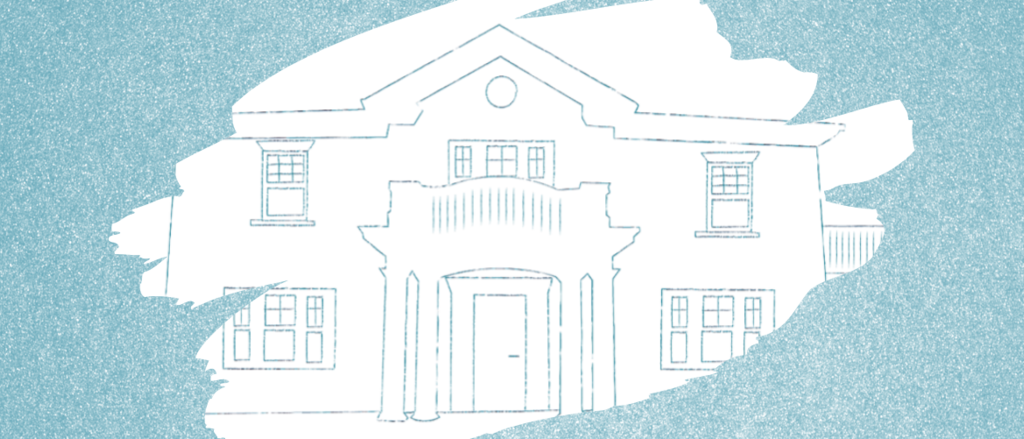 WRAC from Anywhere!
We have modified our programs and services so we can continue to provide programming and support to all, including virtual options.
Virtual counseling and advocacy
We will continue to provide free, confidential counseling and advocacy to those who need it. You can visit our website to learn more about our current counselors (wrac.uiowa.edu/counseling). To make an appointment or for more information, please contact wrac@uiowa.edu.
Virtual violence prevention workshops and training
We are still offering workshops and training's on a variety of violence prevention topics this semester.To view all the workshops and training's offered, visit the Ending Violence at Iowa website (https://endingviolence.uiowa.edu/workshops-and-training). If you have questions, don't hesitate to reach out to our team via email: ui-violence-prevention@uiowa.edu
Virtual Women of Colour Network programming
The Women of Colour Network will continue to provide a space for women identified faculty, staff and students of color on campus by creating virtual programming and events throughout the semester. To stay up to date on all things WOCN, 'like' us on Facebook (facebook.com/uiowaWOCN/) or sign up for our listserv (email us at wrac@uiowa.edu).
---
On Accessibility:
Individuals with disabilities are encouraged to attend all university of Iowa sponsored events. If you are a person with a disability who requires an accommodation in order to participate in this program, please contact WRAC in advance at 319-335-1486 or wrac@uiowa.edu.